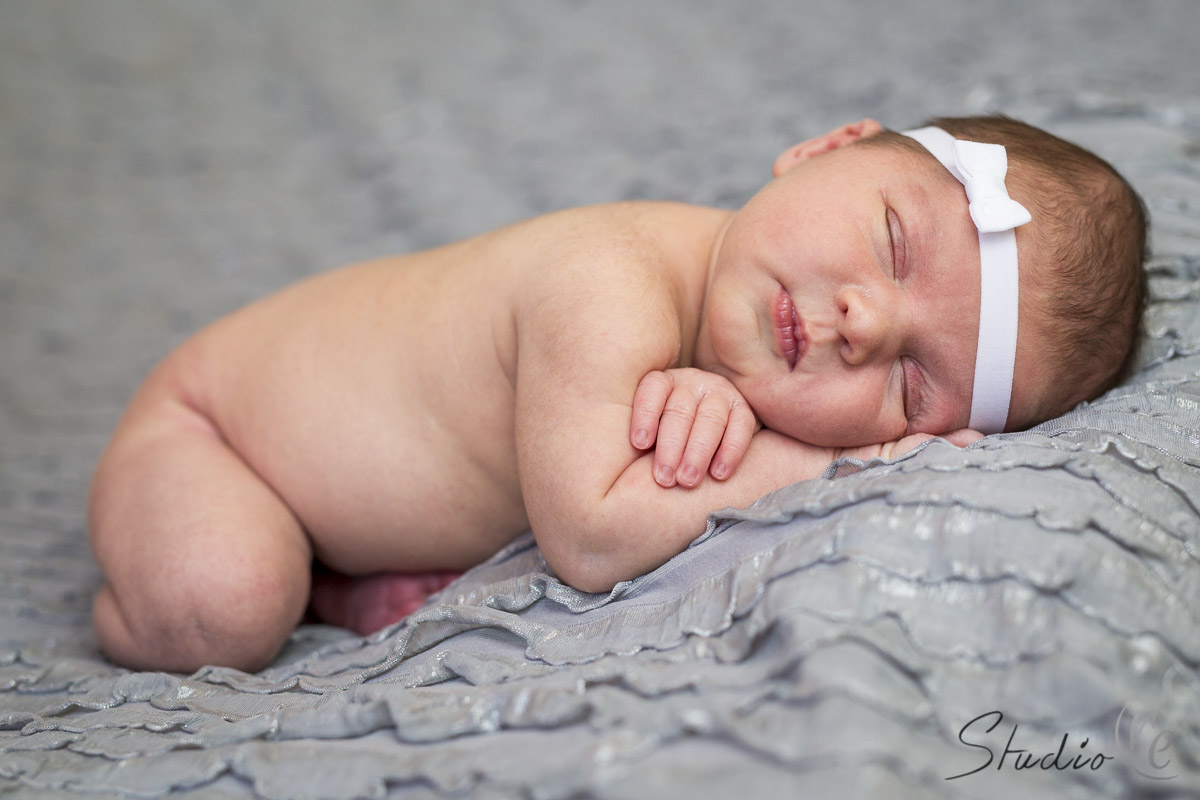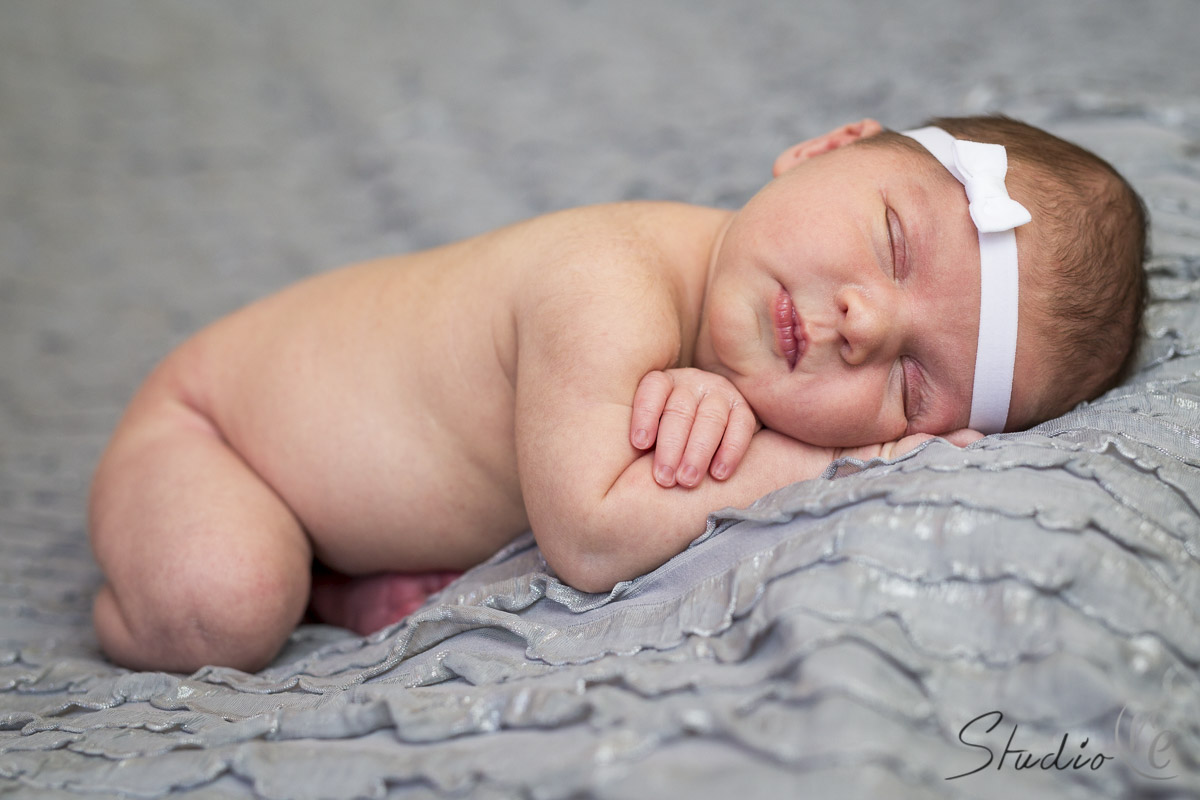 Randy and I showed up on a chilly Saturday morning to photograph little Isla in her cozy home. It was a busy day with family and friends over who were working on cars out in the garage.

Randy and I got to work setting up the background for Isla in the totally adorable living room.
We love to get photos of the whole family at new born sessions so mom, dad, and big brother were all dolled up and ready for show time. (Even the family pup was ready for the photo op)

Isla was such a tiny newborn bundle and looked so precious in all of the "wardrobe" changes.
~Ellen Kirby~