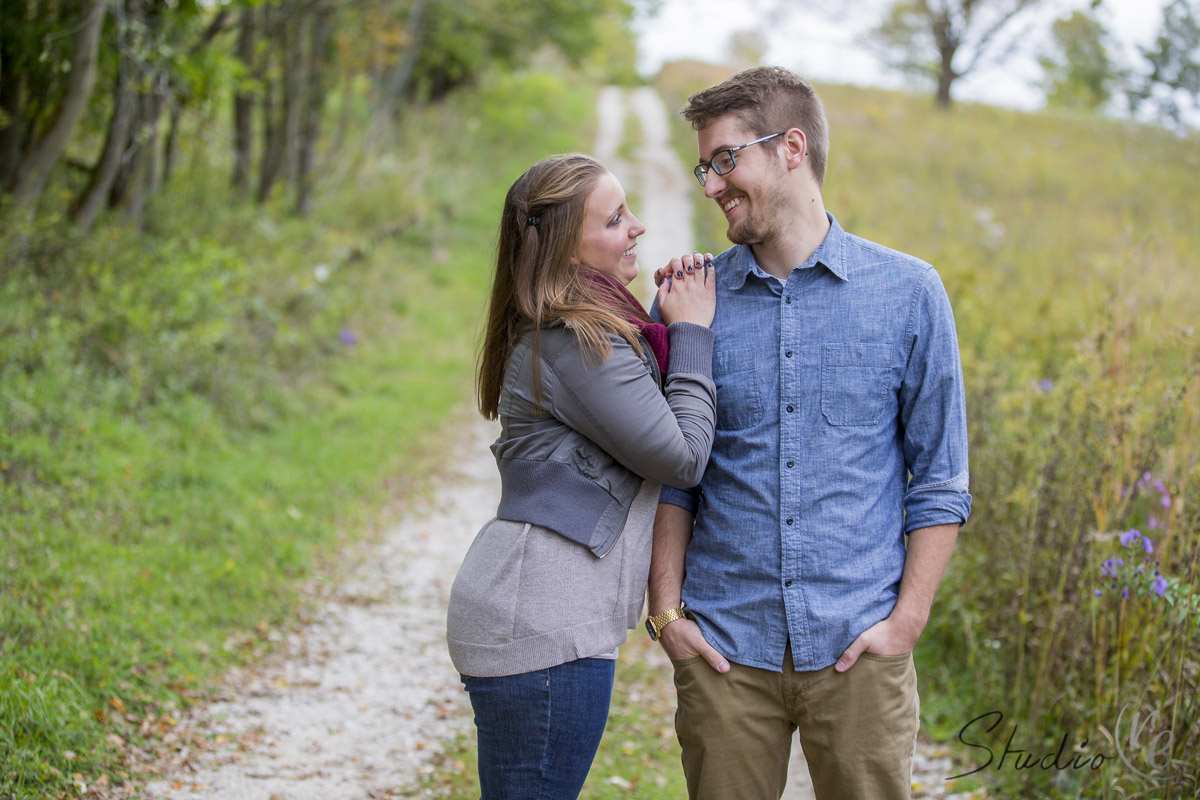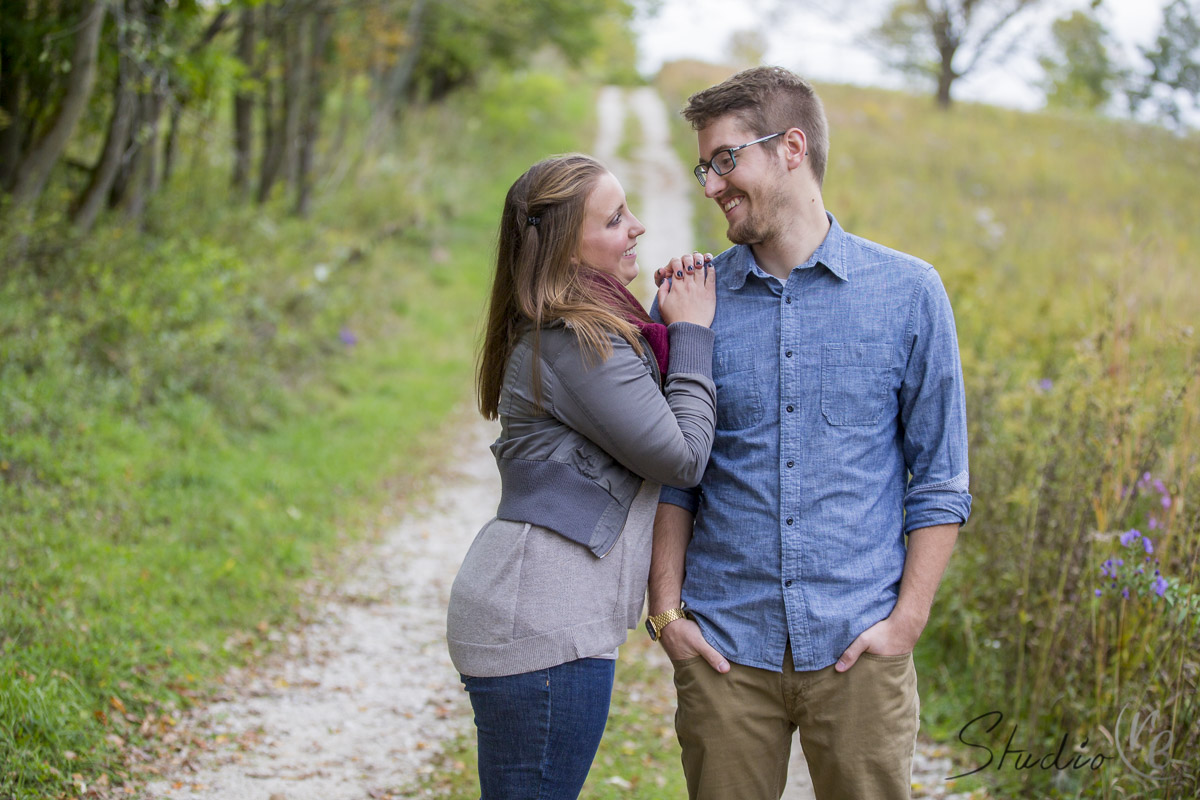 Randy and I met Kelsey and Doug at Retzer Nature Center for their engagement session.

There's a loop trail that we like to take our clients on because you get a little bit of structure with the board walk and bridge and long dreamy grass that makes for great nature photos. We like to try and end the session up on the hill that Retzer is known for.
We made the trek up there with Doug and Kelsey. Glad we did! The sky was so pretty and gave us a really soft light to work with.

Randy and I are excited to shoot their upcoming wedding! It'll feel so natural with them on their big day after this fun engagement shoot. What a lovely couple they make:)
~Ellen Kirby~