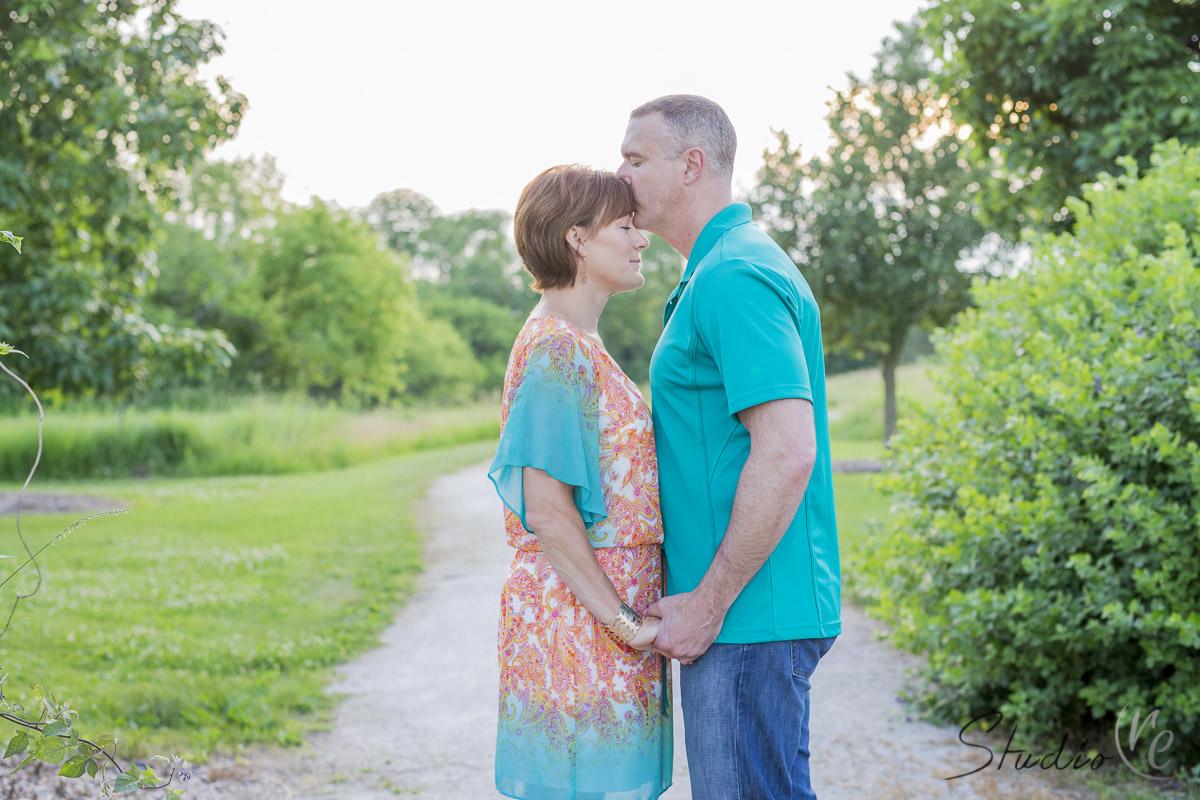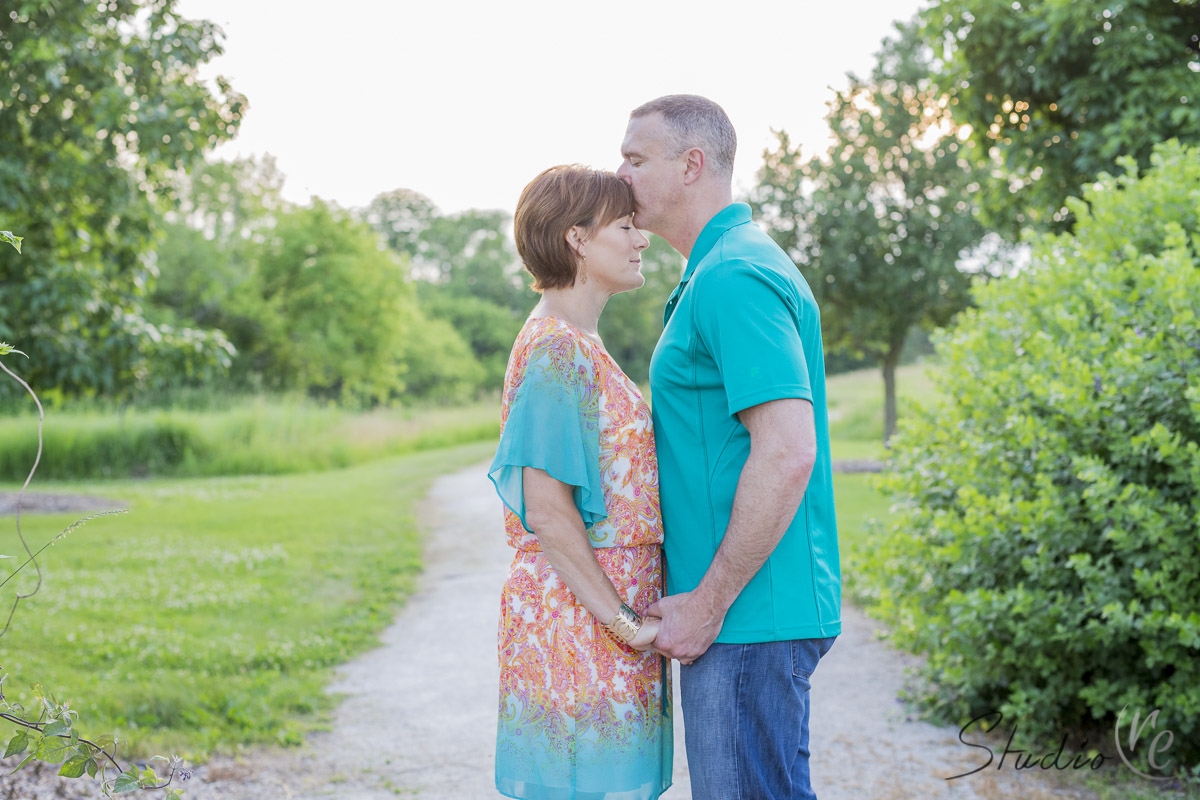 So randy and I first got to know Drew and Darcy at a Starbucks on a warm June night. We met so we could talk wedding photos!

We connected right away and had a great time going over their wedding schedule. We set up this engagement shoot a few days later. So glad we did! These two are completely in love and these are the pictures to prove it!

We actually shot these photos at the location where Drew proposed to Darcy. How special is that?! It was such a gorgeous summer evening and, except for the mosquitoes making us rush through the wooded area, we were able to relax, take our time and get some great shots of the two.
~Ellen Kirby~