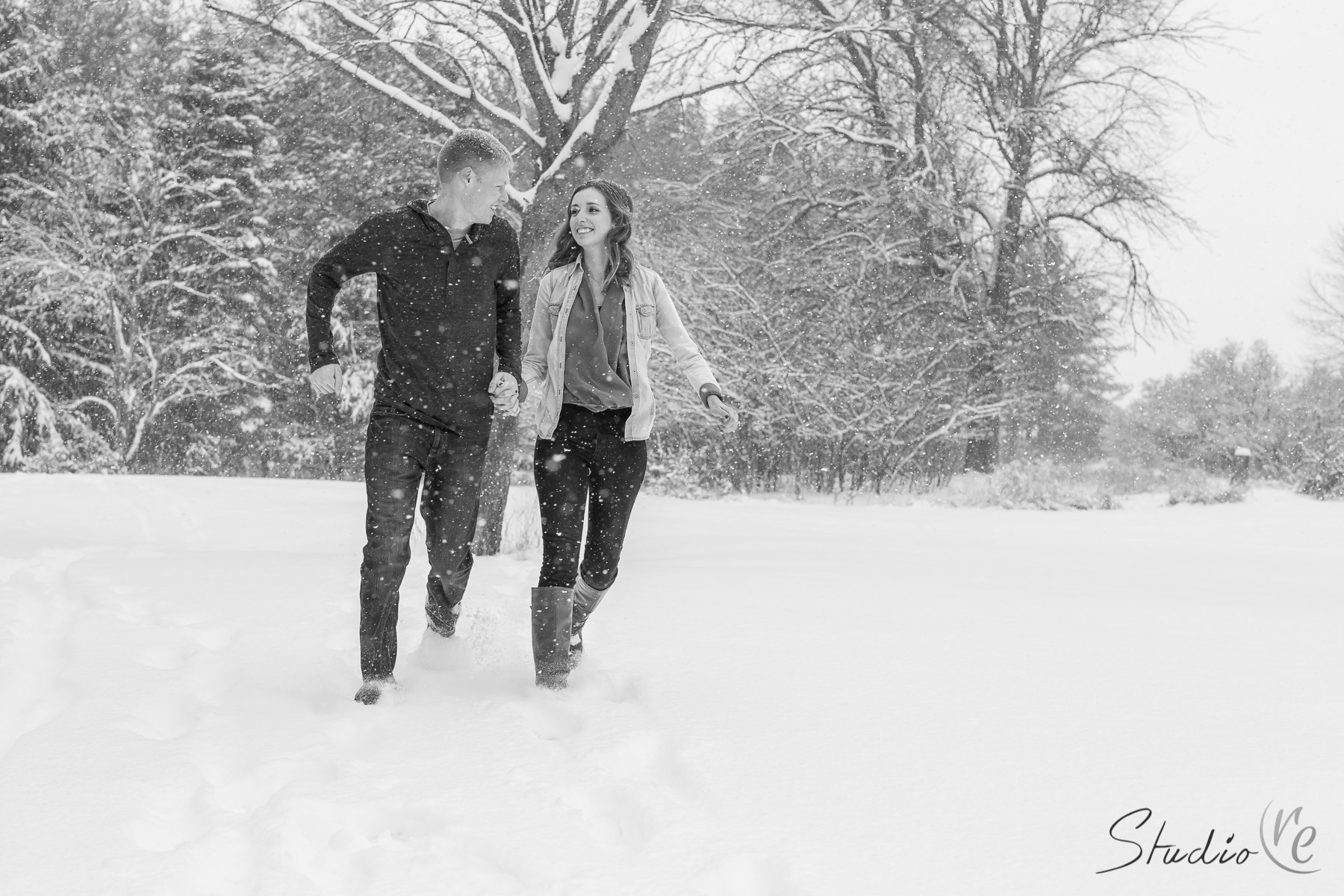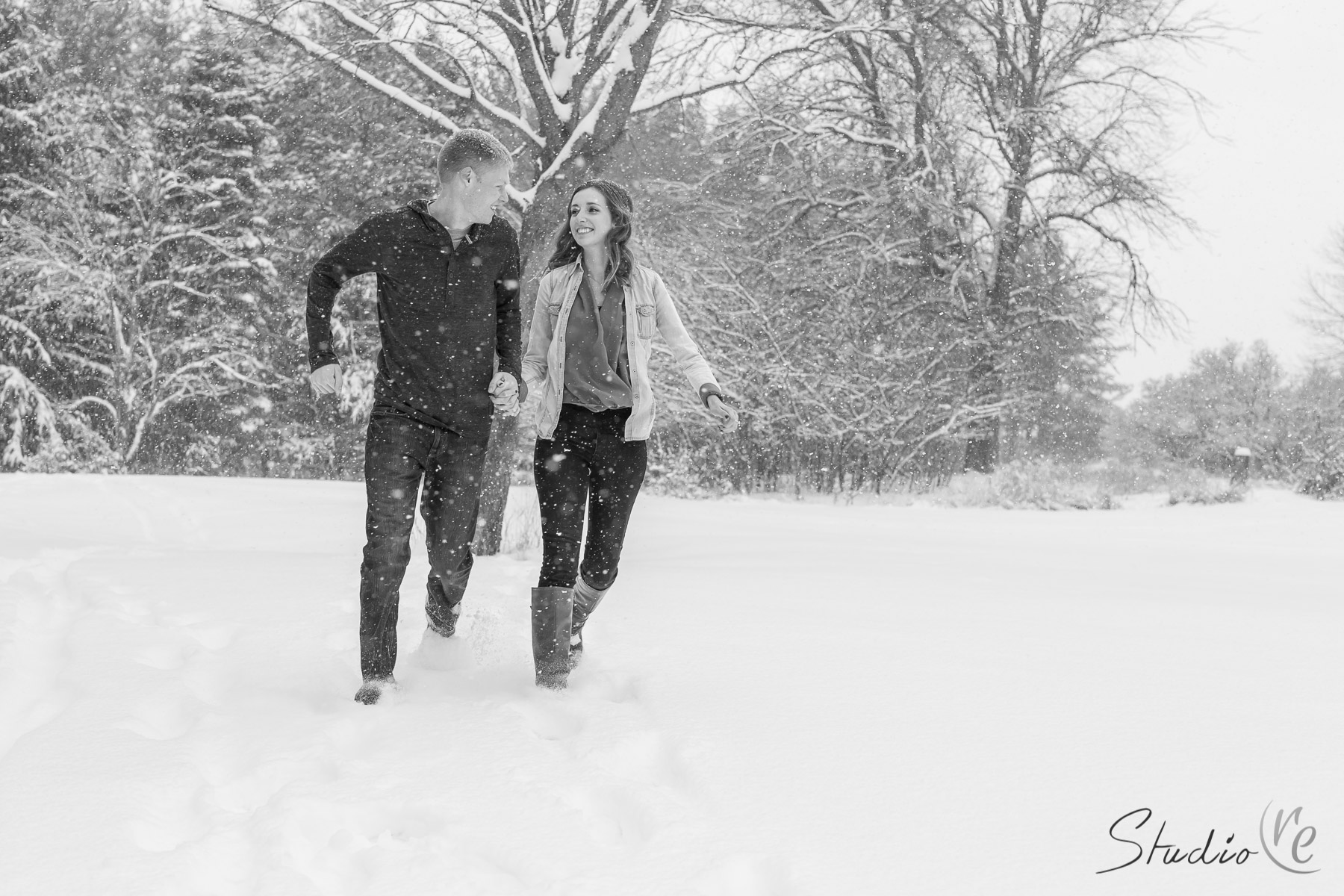 I can't remember the exact temperature during our Lapham peak engagement shoot, but let me tell you it was COLD! Dan and Hillary were so good at pretending they were warm. I felt a little bad asking them to shed their coats for some of the photos. But as you see they were great sports and dove right in.
    What's crazy to me about his shoot is how completely different it looked covered in a snowy blanket as apposed to our mid summer photo shoot we had there just a few months early. Any season though, this place is beautiful.
    Working with Dan and Hillary felt really natural to Randy and I. You can tell they simply love one another's company and it shows through the photos..Dan was a perfect gentleman to his future bride as he lead her through the snow drifts and offered her his warm gloves. They are such a sweet couple and we can't wait to shoot their upcoming wedding.
~Ellen Kirby~