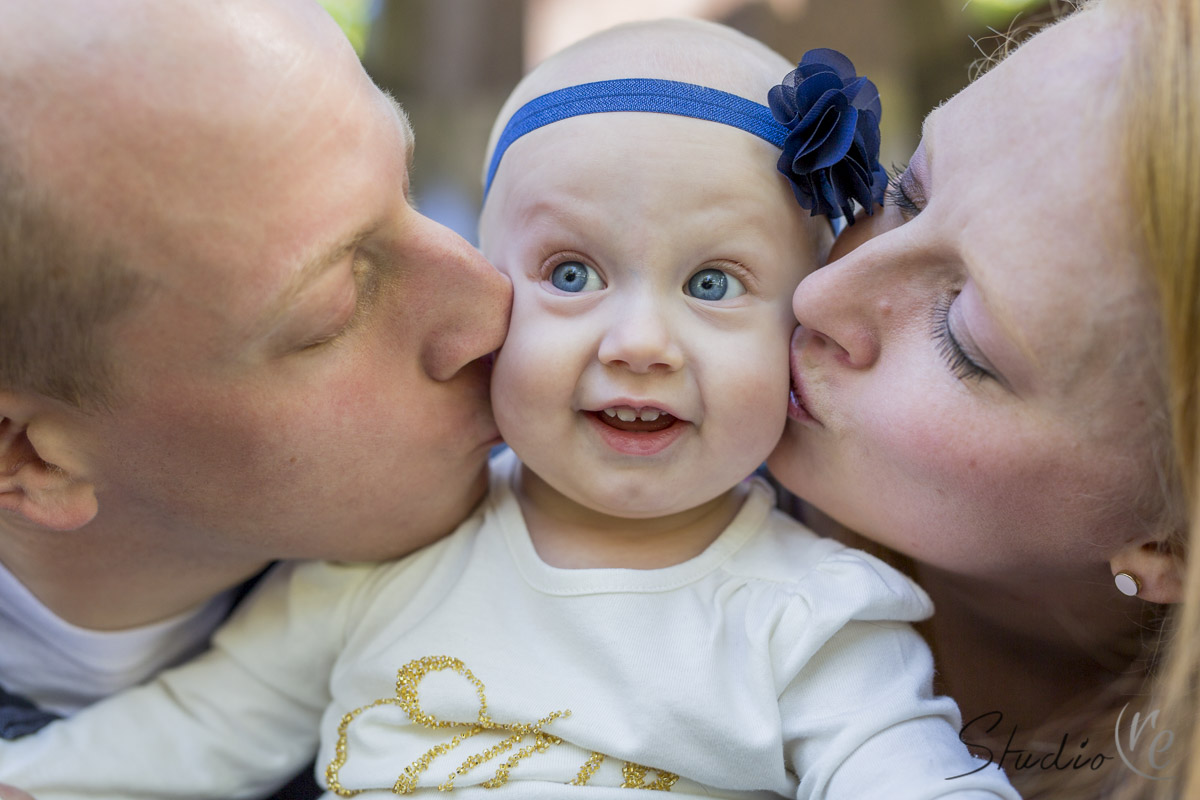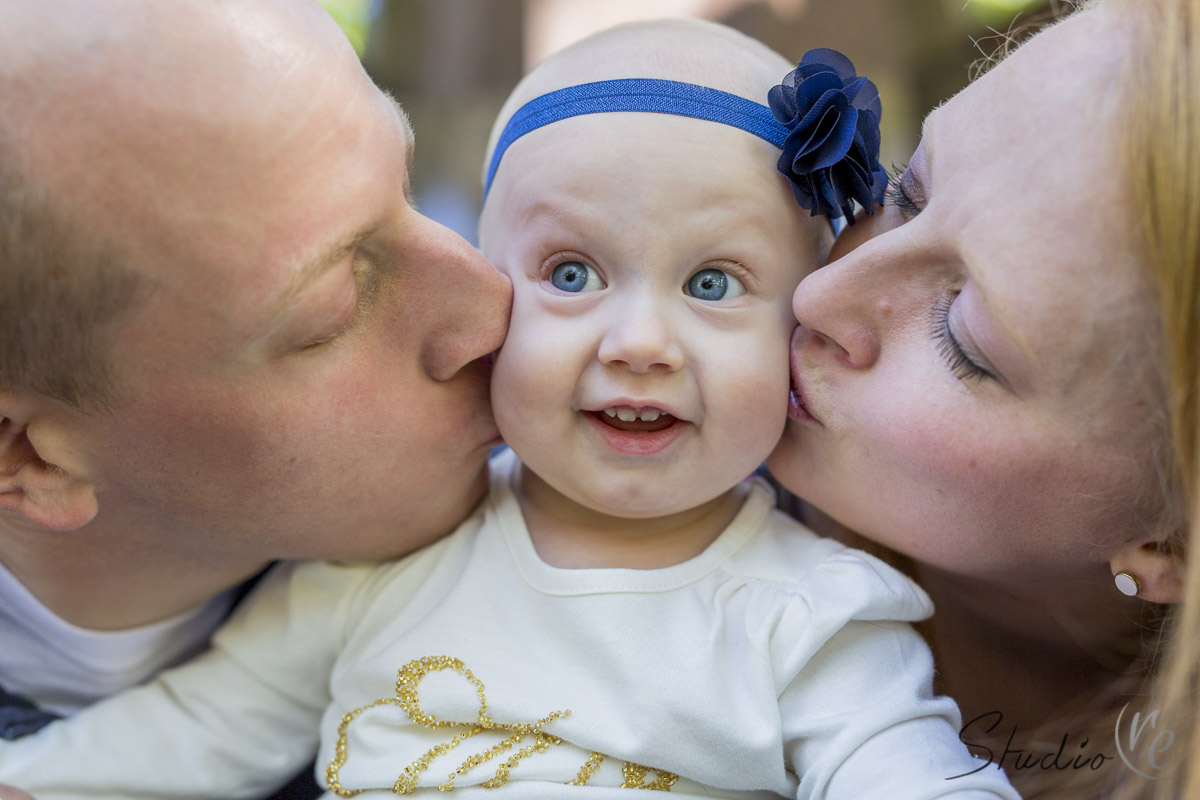 I just love this little family! Ashly and Drew are so nice and Ellia is such a sweetie pie! We actually met Ashly and Drew the first time while taking Ellia's new born photographs. They asked us to take these new family photos at a park near by their house followed by Ellia's 1st birthday party pictures at their home.

We first made sure to get photos of Ellia by this adorable sign her mama made for her. She looked so grown up in her tiny gold tassel booties and toile skirt. Adorable!!

Randy and I always love to photograph happy events because all the smiles and laughs are so natural…we love to be surrounded by friends and family who love each other. Makes for relaxed fun shoots.
~Ellen Kirby~