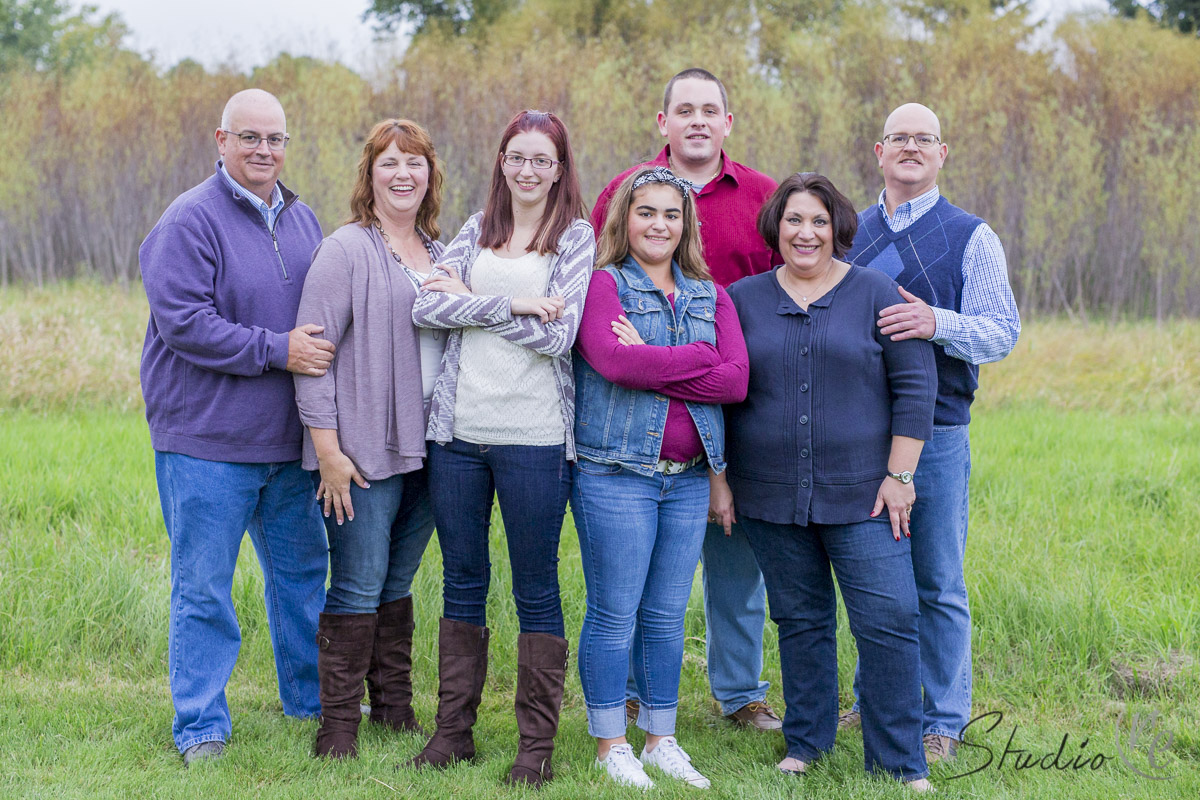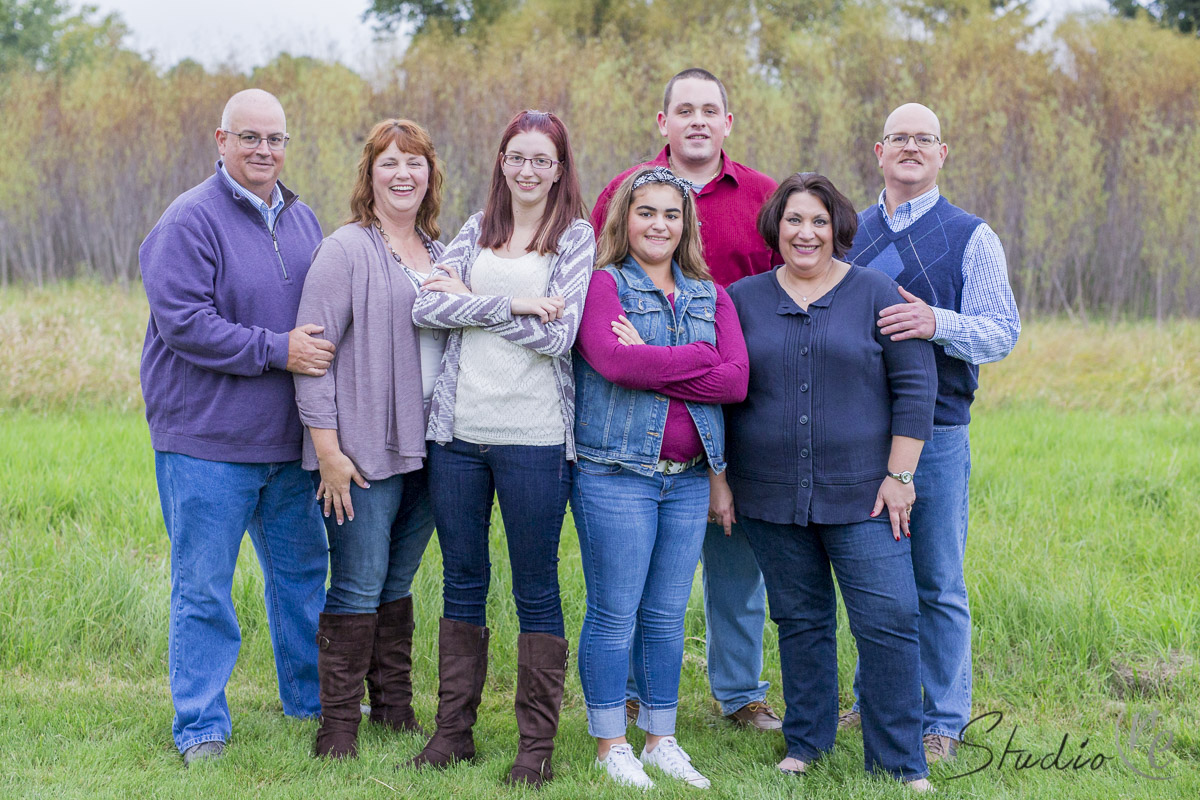 So Laura was actually a client of my (Ellen) sister in law who is also a photographer. Her schedule got mixed up so she asked if randy and I would be willing to take them out to get some family photos taken. Of course we did! I'm so glad we did. Her family was a lot of fun! They all had a silly sense of humor and were up for anything.

We got pictures of the cousins on the swing set, climbing the jungle gym, and even got some jumping photos.

Thanks for a fun time Brandt family!
~Ellen Kirby~.