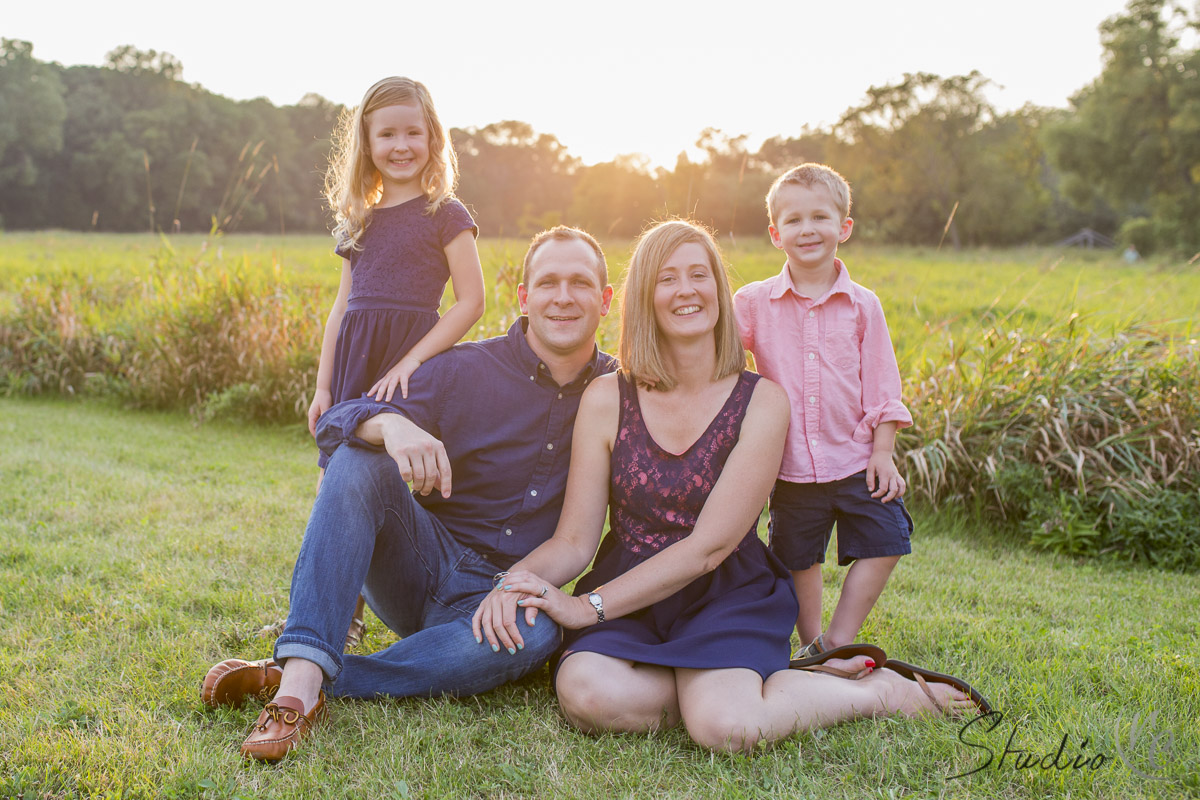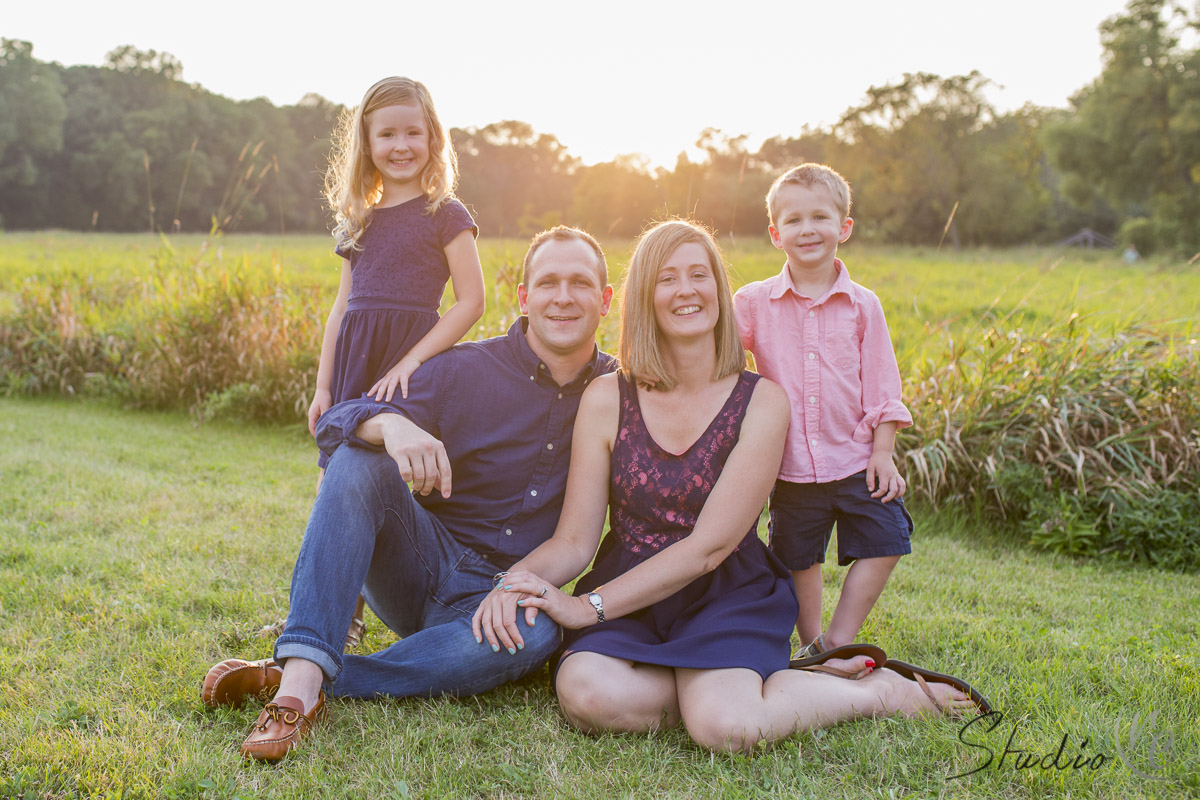 It was SO neat to photograph the Lippe family again. They were actually mine and Rand'y first clients as a husband and wife photography team. It was really sweet to see how much the kiddos had grown! I loved the location they chose for the shoot in Brookfield at Wirth Park. We got there just as it was turning to that warm, soft, end of summer lighting.

We got some adorable shots of the kids, who totally love each other, and even a few romantic photos just for Mom and dad:)

It was great to see you again Lippe's! Call us any time!
~Ellen Kirby~