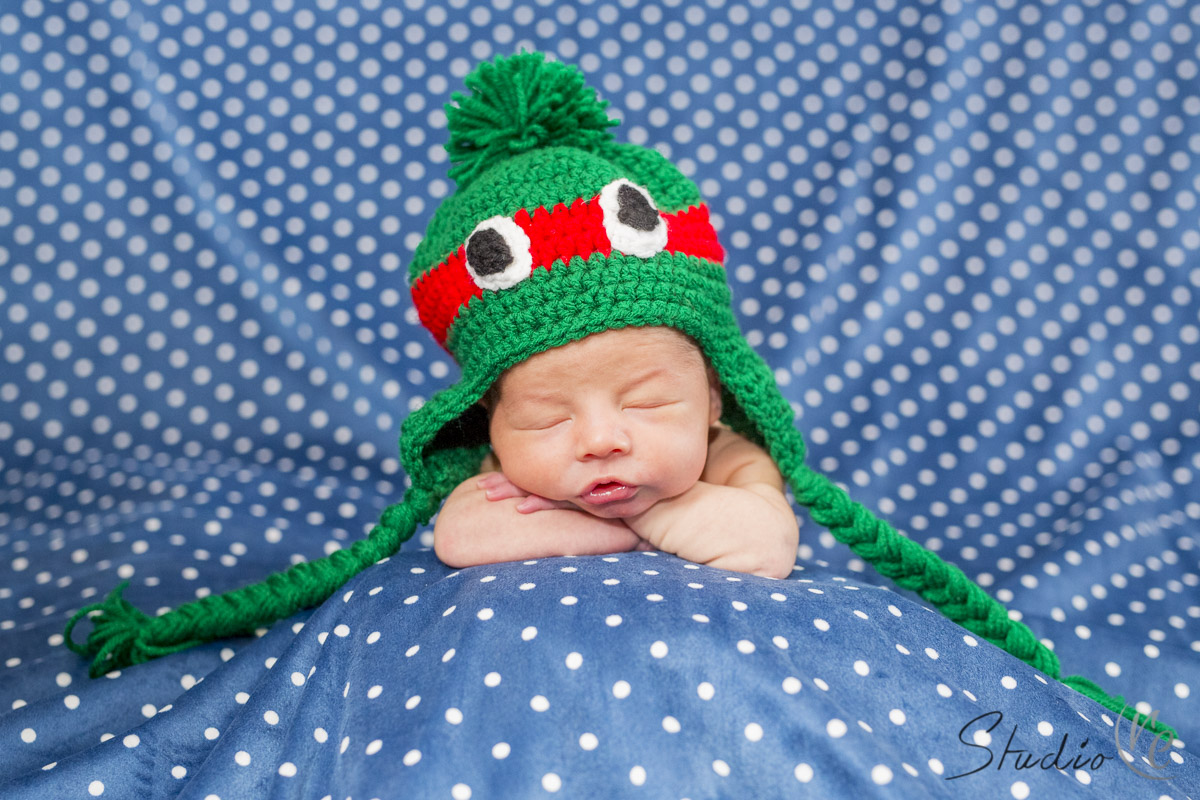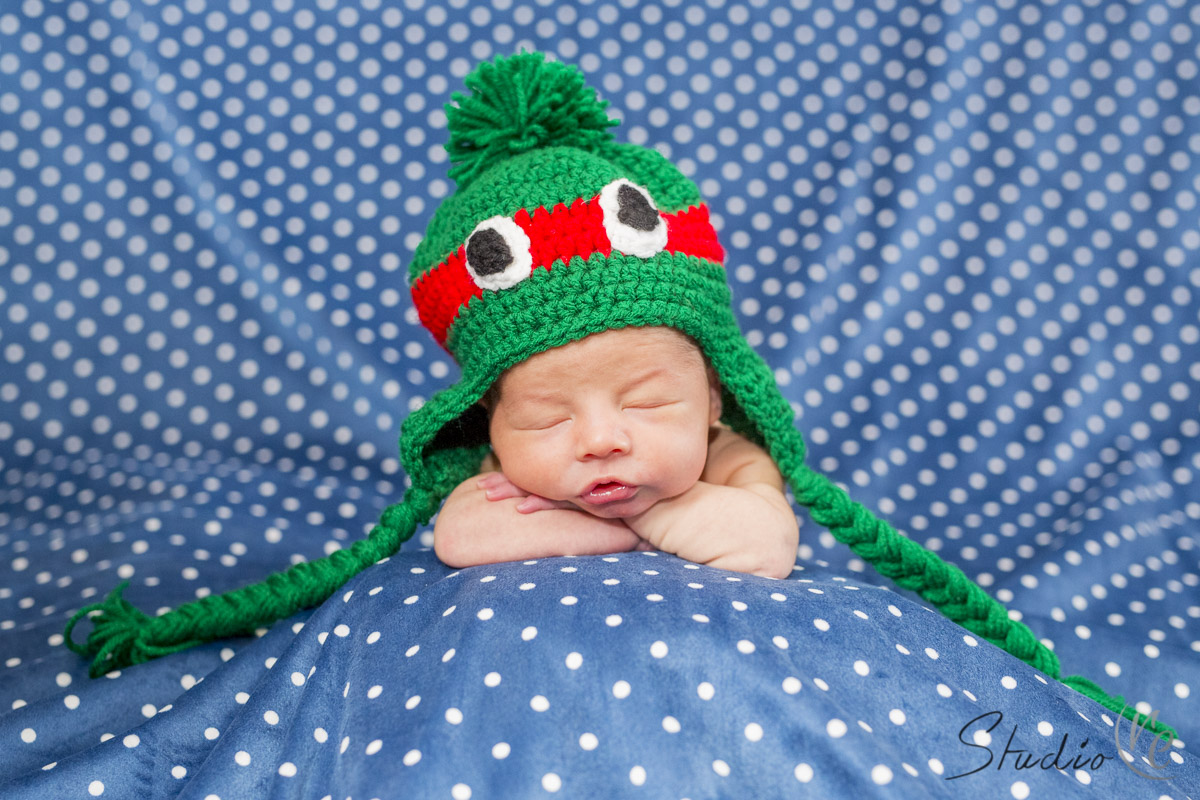 &nbspOh my goodness, six day old Owen Schneider was SO adorable! He was deeply sleeping on his daddy's lap when we met him. Owen's mommy, Kristin, was SUCH a trooper. She had just undergone a c-section and was up walking around and looking beautiful. As a woman who's had three c-sections I have to say, she really impressed me!

Owen was so content the whole photoshoot long. We were able to get lifestyle and studio style photos all done with in 45 minutes! That's a record for fastest time for a newborn session. Haha!

It was great to meet the Schneider's!
~Ellen Kirby~