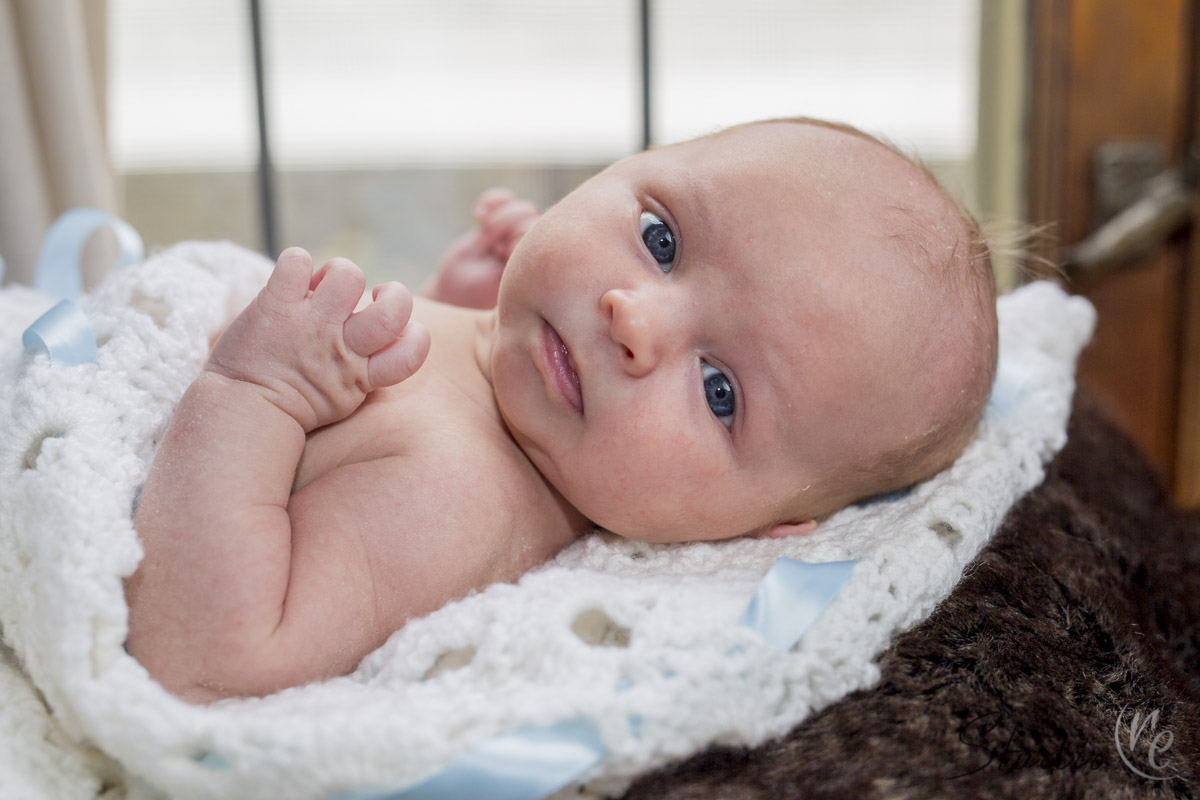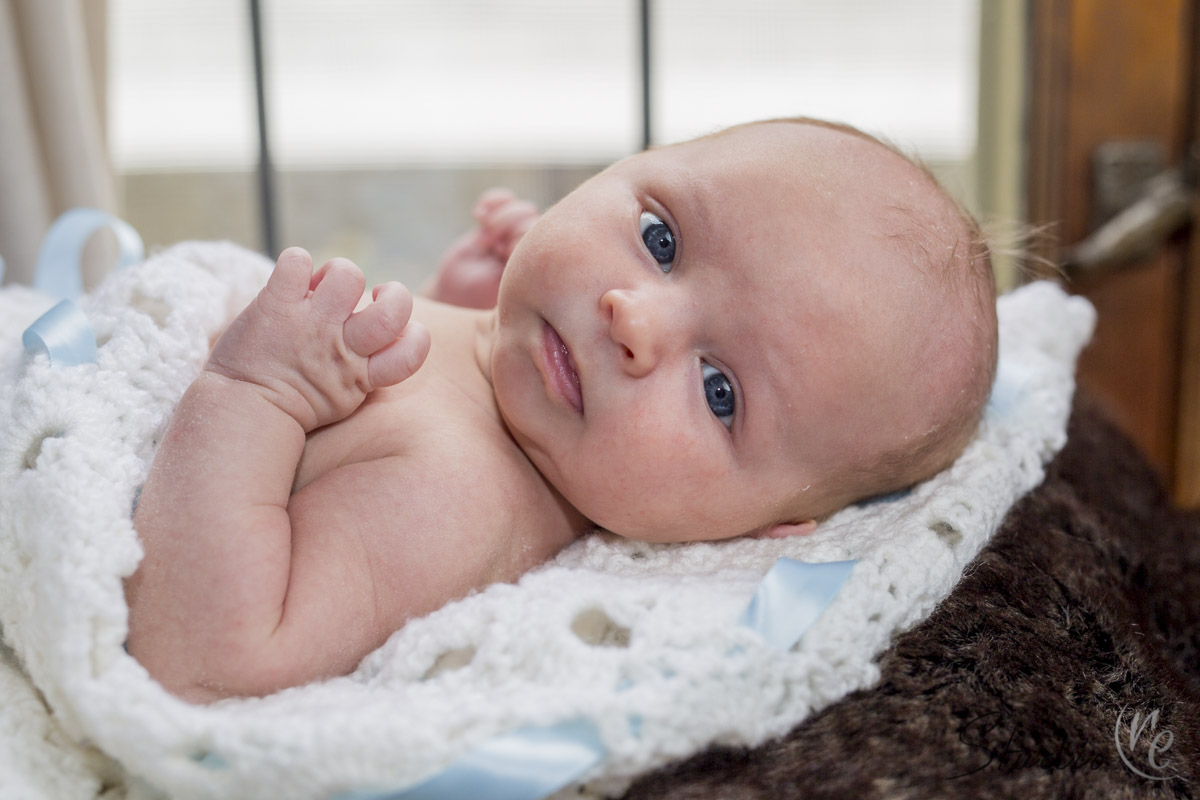 The Wenzler family is growing! Lauren and Mike welcomed baby Samuel this September. The last time we saw the Wenzler's, we were photographing their older son William. It was so sweet to see how much the brothers looked alike.

Samuel was actually almost a month old by the time we did his photos so he didn't quite have that newborn look. But as you can see he is a total doll and we were still able to get a couple of "naked baby" studio style photos.

They all seem to be acclimating wonderfully to the new addition to the family. There was a lot of love during their session and I'm glad we were apart of it!
~Ellen Kirby~