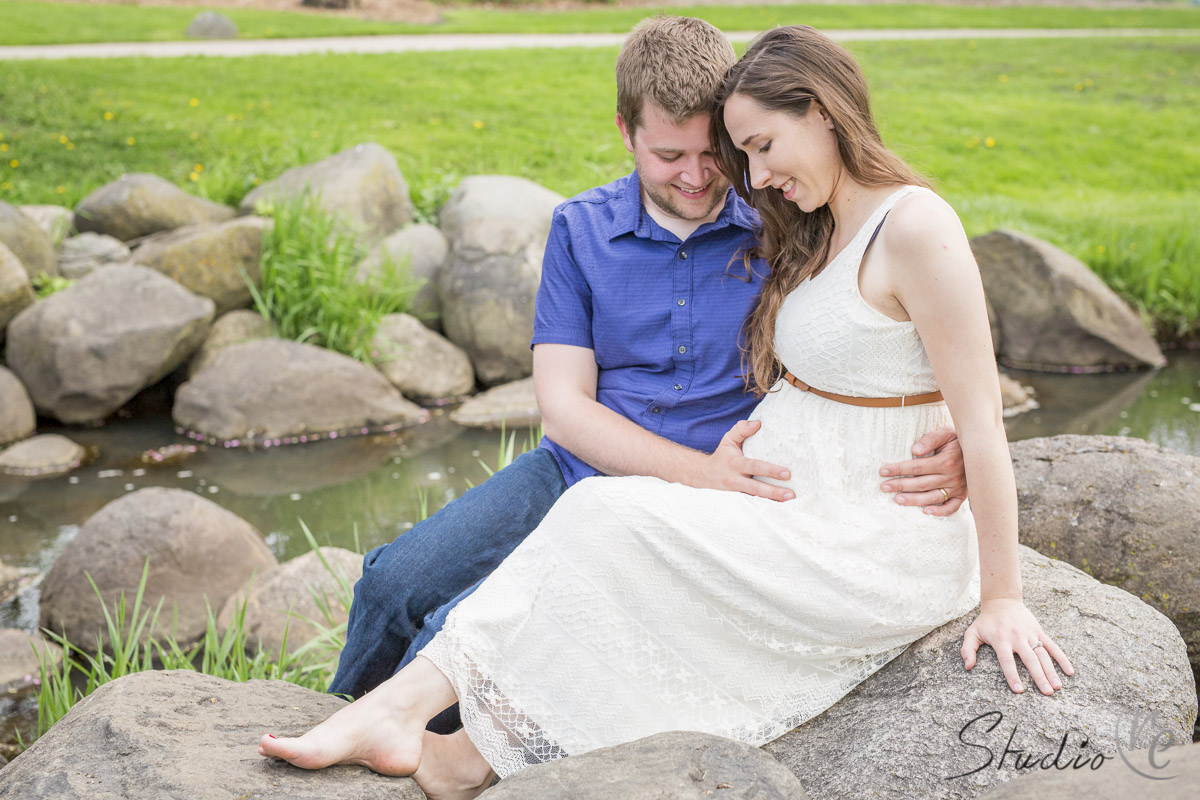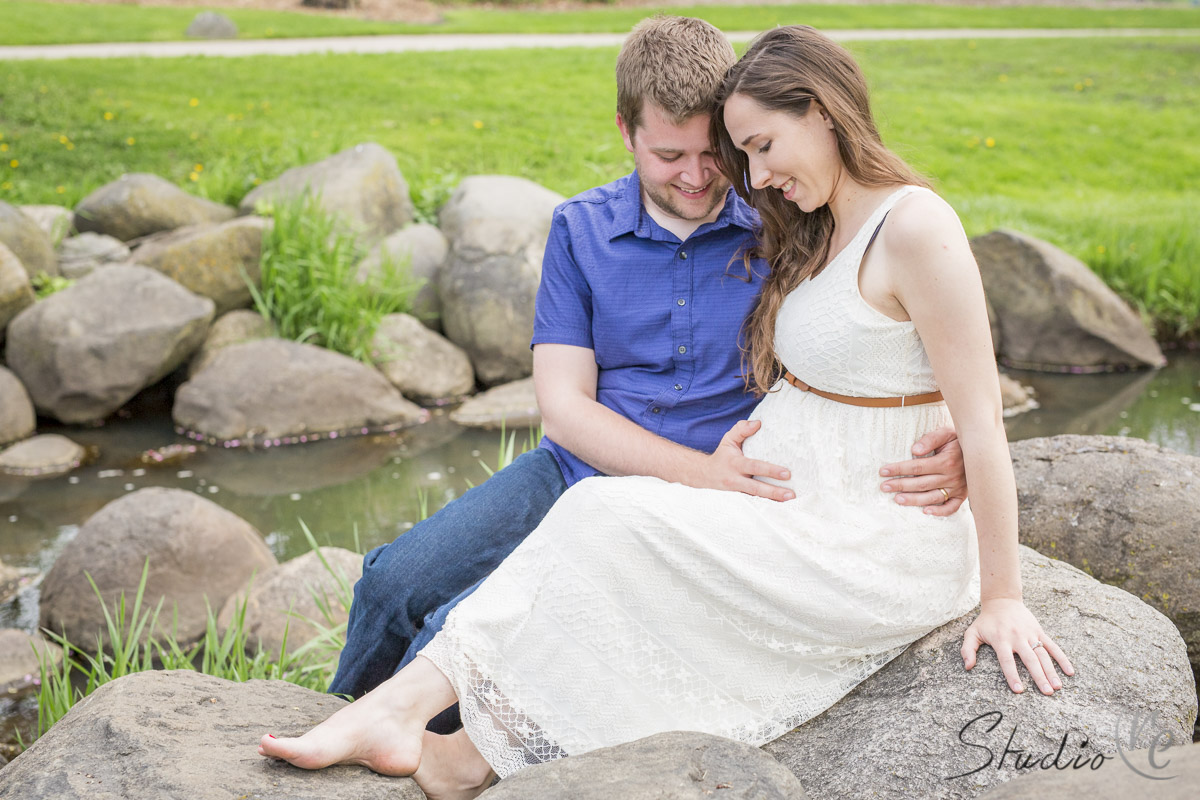 At this point the arrival of the baby was so close that we were all smiles with giddy anticipation while photographing Ben and Ginnie.

Frame park was such a pretty background for the two love birds. We actually brought our kids along to watch their uncle and aunt get their maternity pictures taken. Of course I think they were probably more interested in the play ground that was just a few feet away;) haha!

It was an awesome thing to watch every step of my sister in laws pregnancy unfold. So happy for them both!
~Ellen Kirby~