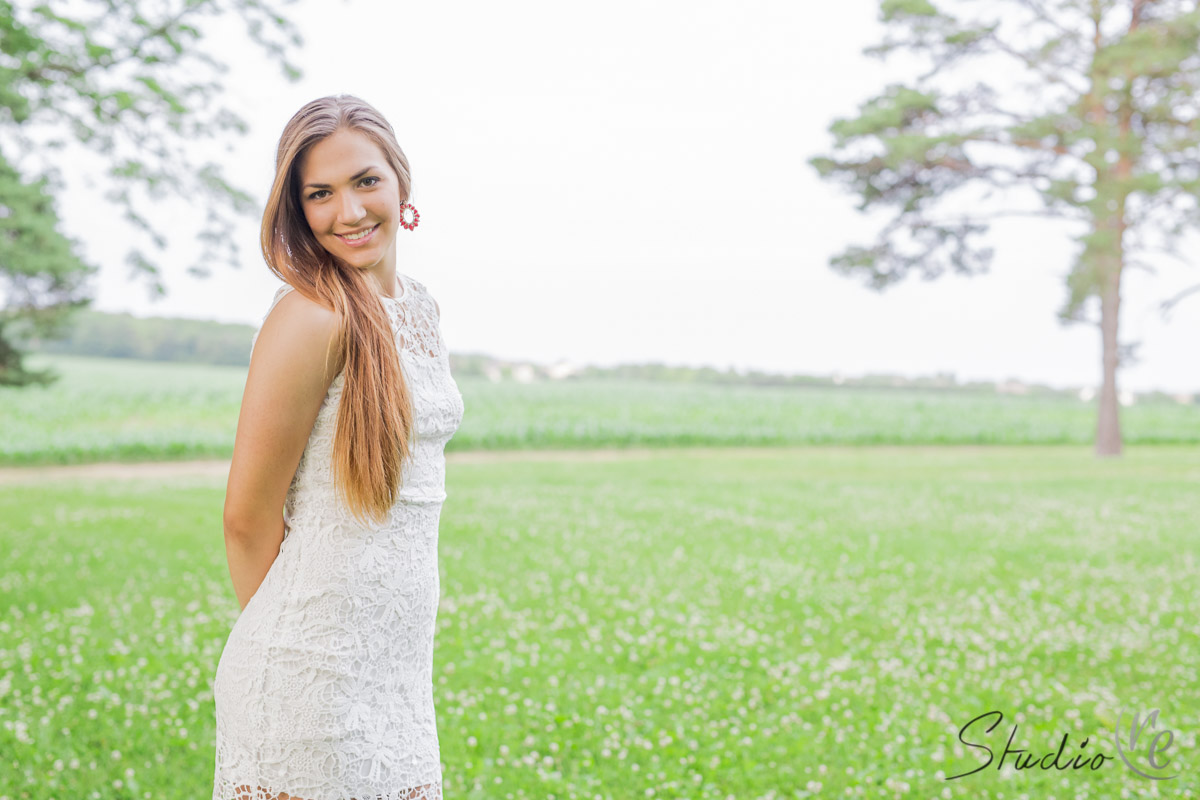 Claire was SO fun to photograph. A natural beauty as you can see. She isn't just a pretty face though. I'm impressed to find out that she actually jumps hurdles at her high school. I know I wouldn't be able to jump over those things!
Claire held her spikes in some of the photos …very cool!
We got to know Claire through her mother Darcy who's engagement photos we took! (Small world;) ) We met at Nashotah House in Pewaukee for this senior photoshoot. There are so many different backgrounds there…it's a photographers dream. Luckily we'll be taking her mothers wedding photos out there soon! Can't wait.
~Ellen Kirby~