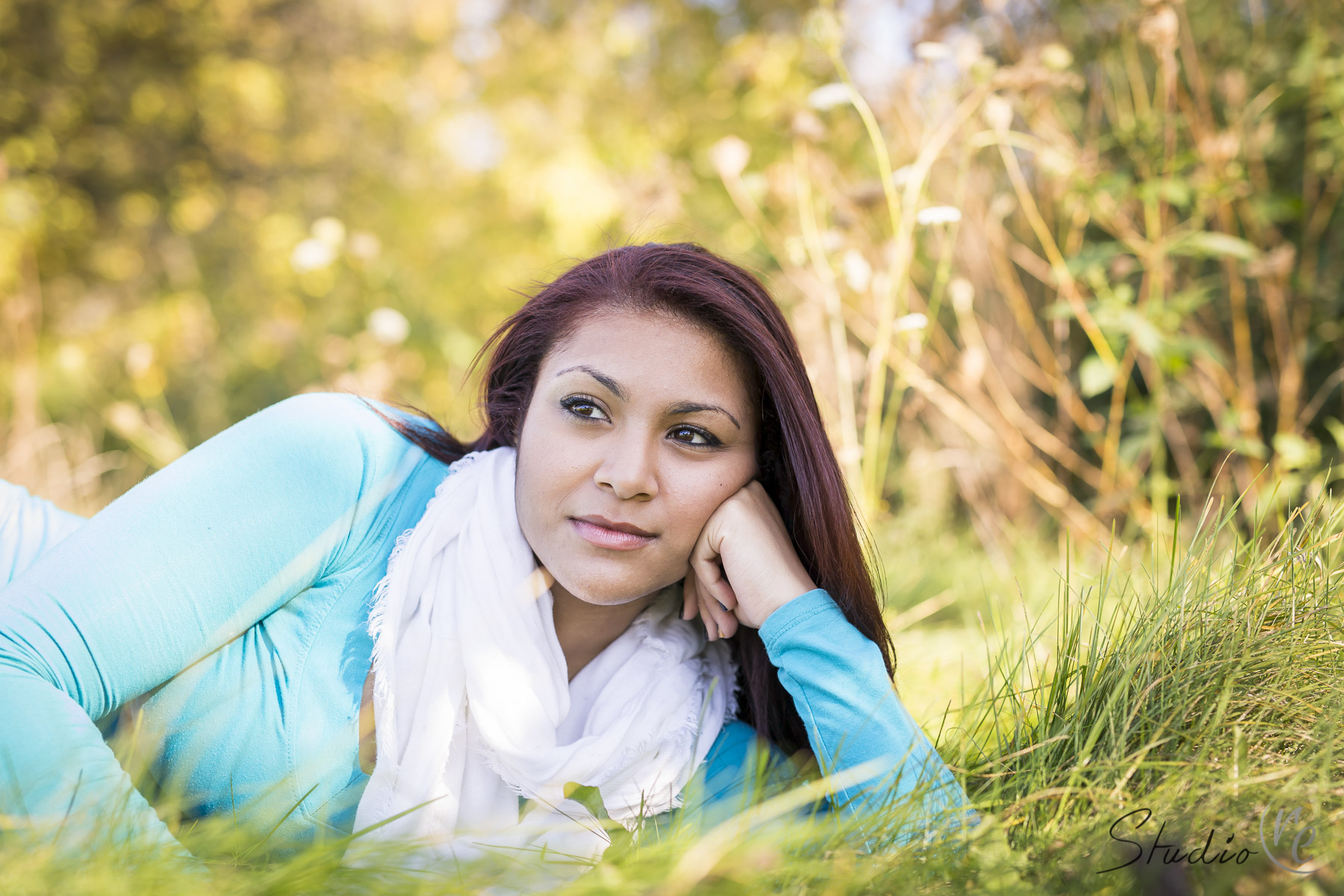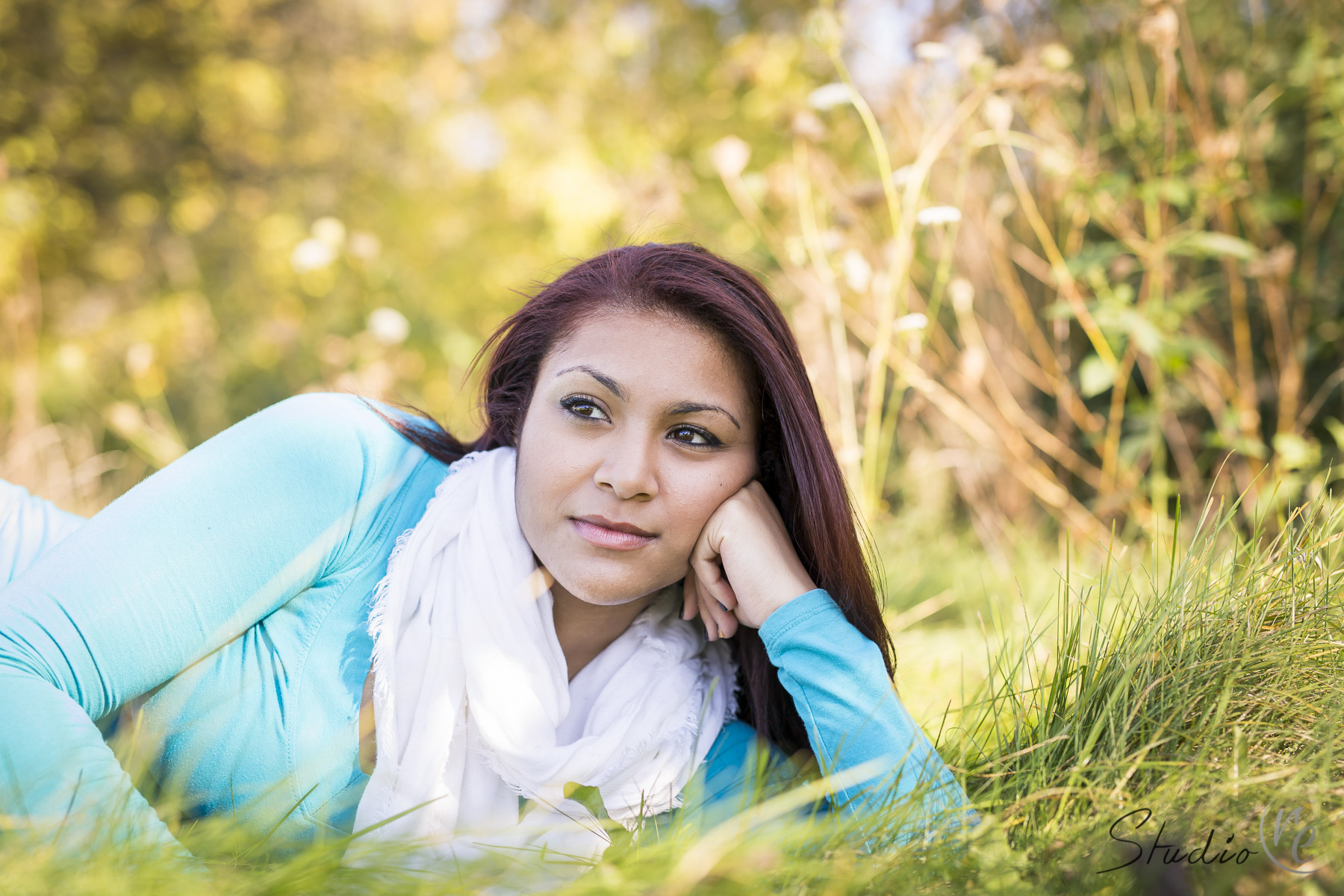 Photographing Angely's senior photos was an absolute pleasure. What a beautiful girl! We really couldn't take a bad photo of her…not that we were trying 😉 We met up with Angely and her mom at Mill Pond Park in downtown Menomonee Falls. What a neat little place for a photo shoot.
We were able to utilize some of the old stone buildings around the downtown area and then just across the street we were able to get more of on outdoorsy feel by the river that ran through the park. Angely's senior shoot lasted about an hour and a half and she chose three outfits. All so cute!
Angely struck some really unique poses with her dance jumps. What a cool idea to capture her love for dance in a photo! The thing I loved most about photographing Angely was her constant smiling face and laughter, making it so easy and comfortable to connect with her. Thanks for letting us snap these pics of you Angely!
~Ellen Kirby~