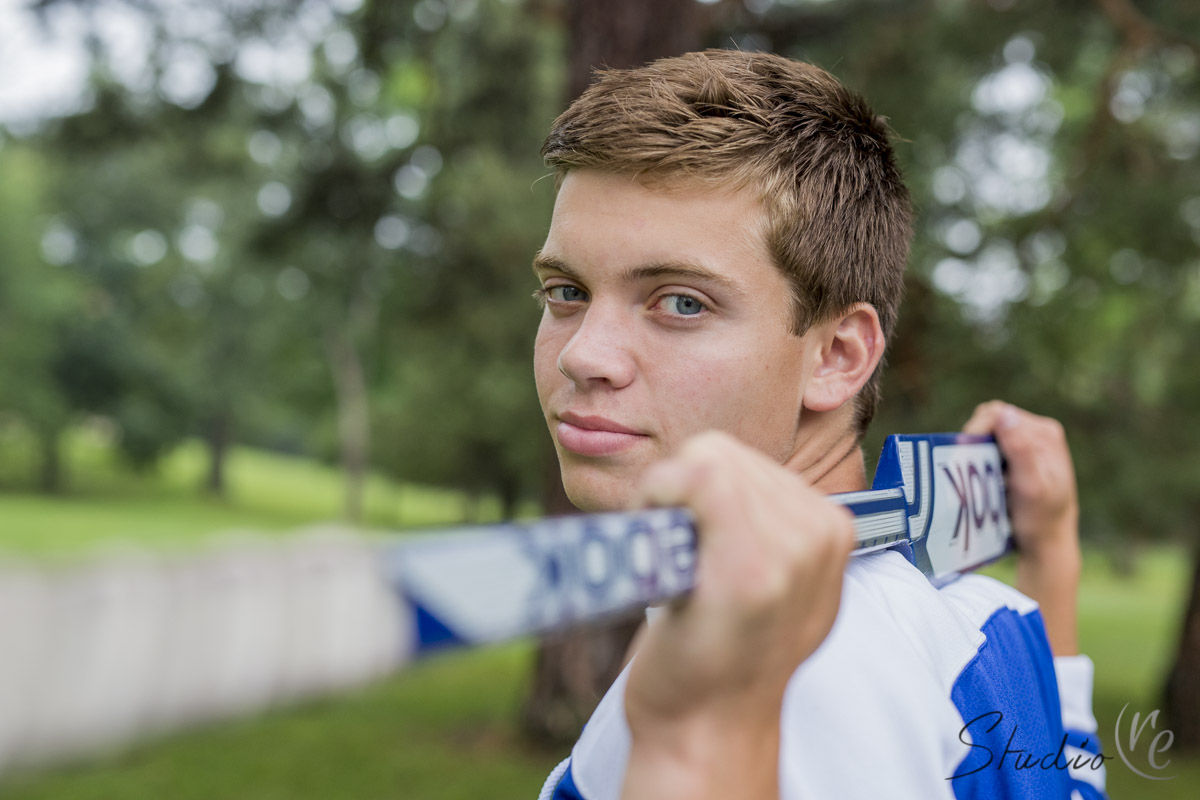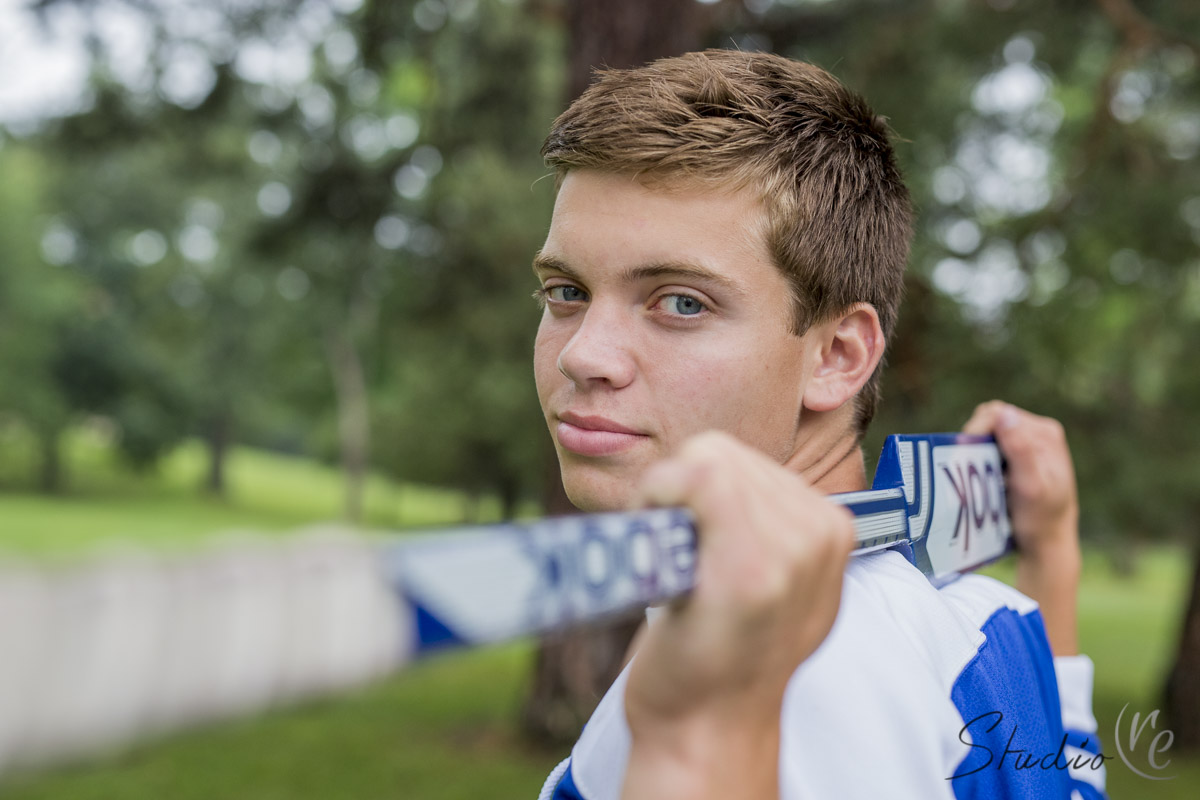 One of mine and Randy's favorite photo locations is Nashotah House in Nahotah. The grounds are so diverse! We met Nick Davis there for his senior session. He was with his mom who was the designated prop holder. We had Nick's soccer ball, a couple outfit changes, a hockey stick and jersey, and of course the dress suit his dad wanted him photographed in.

Nick had just come from a soccer game at which he actually pulled his hamstring. Poor guy was limping all over the grounds. He was a trooper though! With all smiles and totally willing to cooperate, you never would have know he was injured!

Thanks for a great session Nick and mom!
~Ellen Kirby~