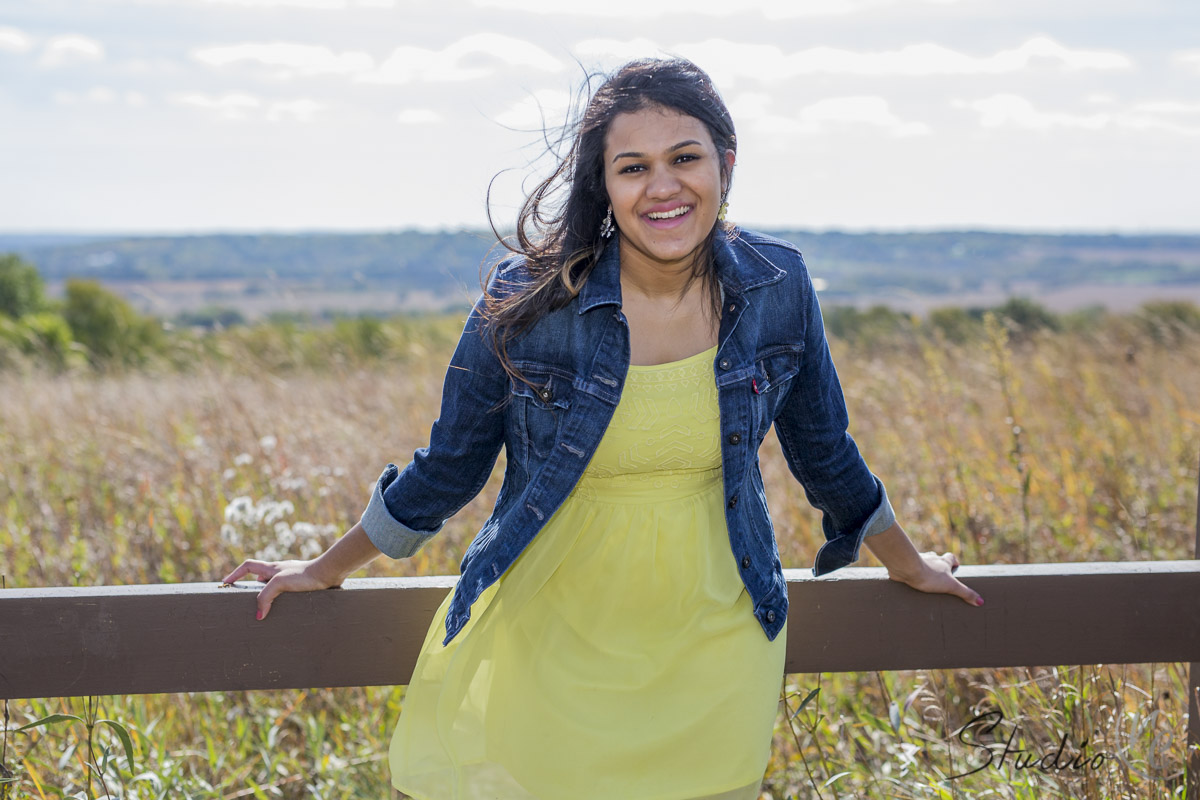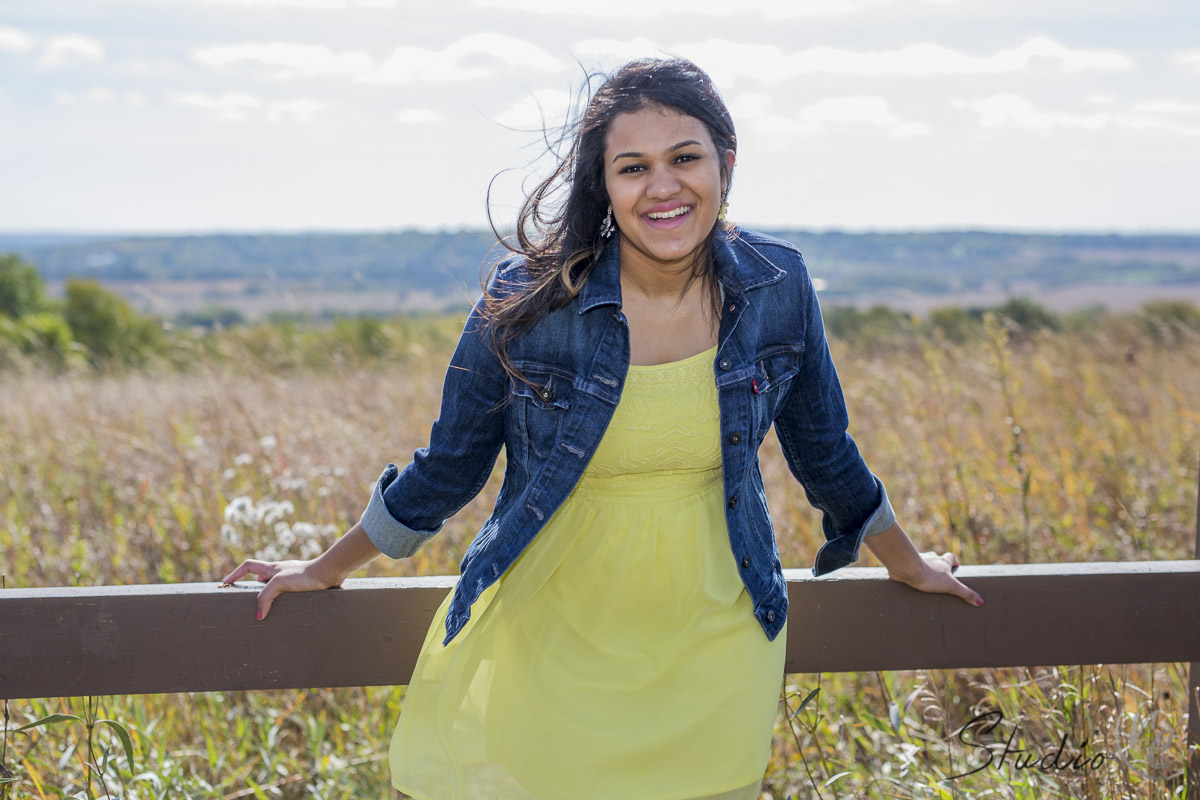 What a beautiful girl Veda is! I loved photographing this senior:) She brought her mom with her which made for fun company.

We had a super sunny day to contend with so we tried to really use the trees that were around us. It turned out really nicely and Veda looked stunning.

I thought it was really cool that she wanted to represent the Green Bay Packers by wearing her packer jersey and posing with a football! Cute idea! (GO PACK!)
With four outfit changes and quite a lot of walking we were able to get some beautiful photos of Veda.

Good luck on your future endeavors Veda!
~Ellen Kirby~