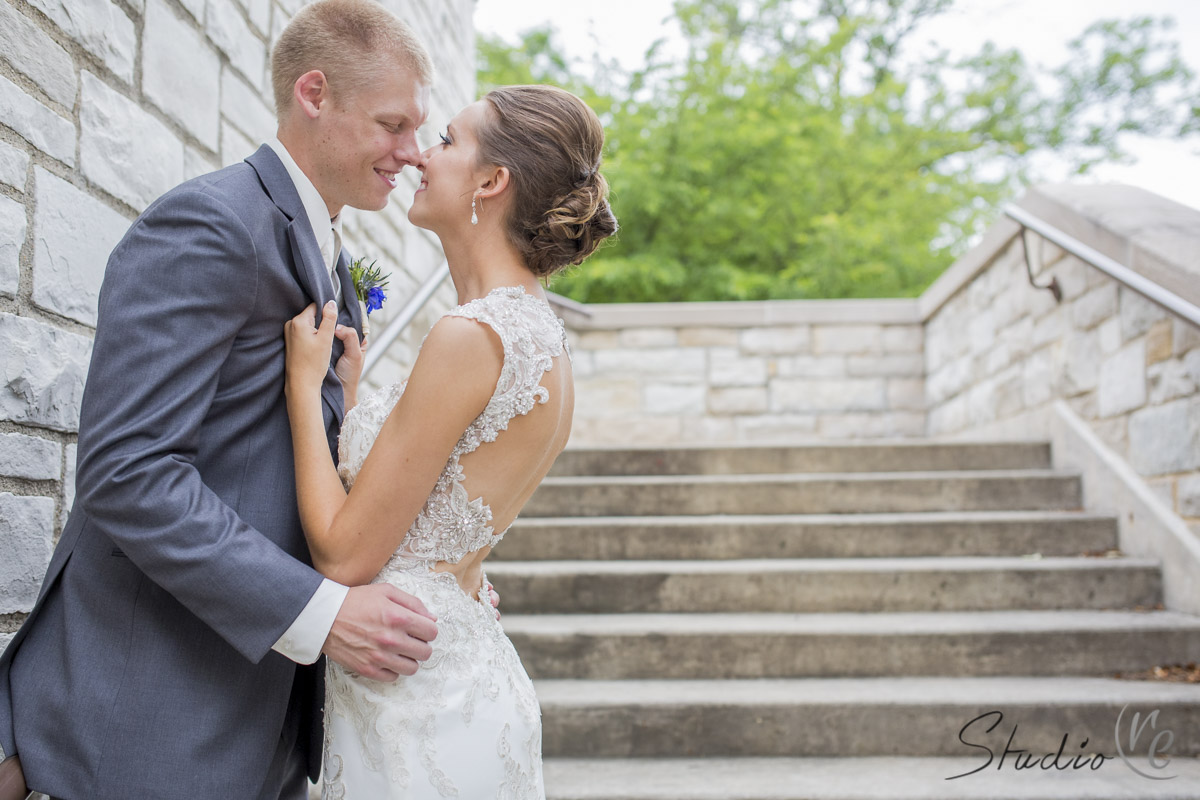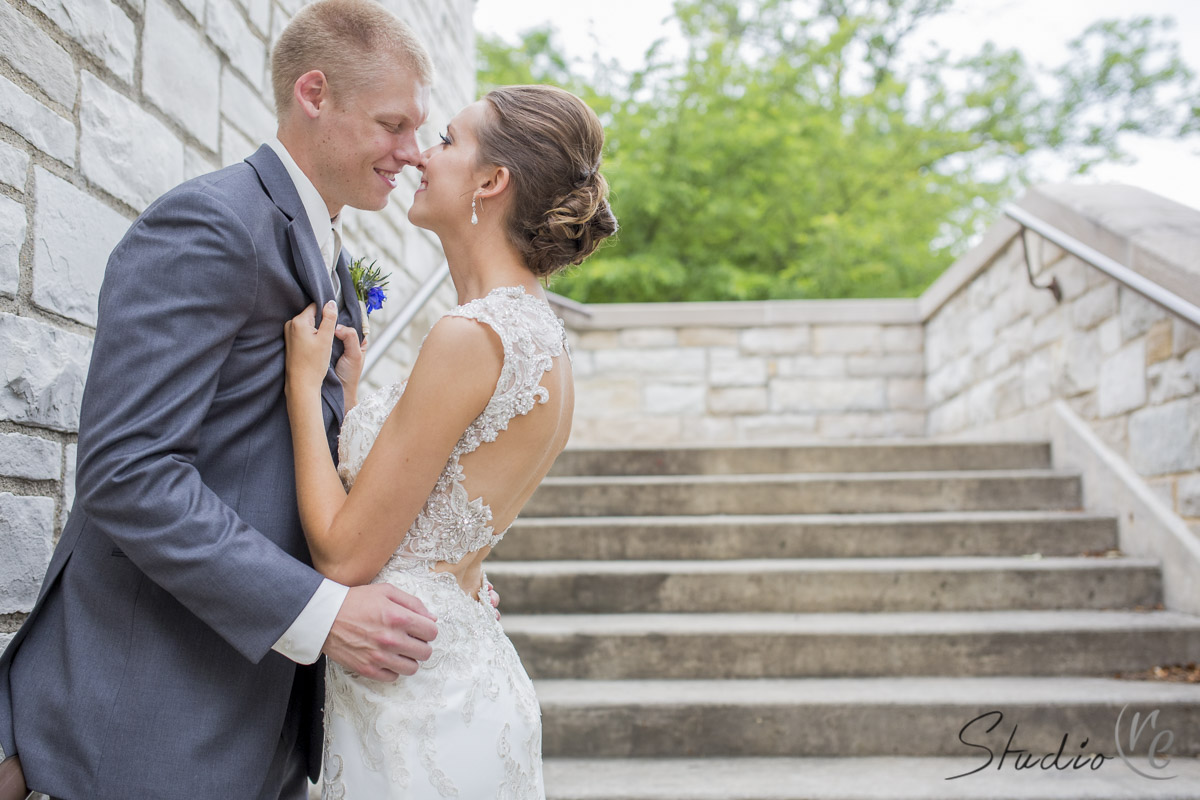 Congratulations to Dan and Hillary on their wedding!
Randy and I arrived at Hales Corners Lutheran Church an hour before their ceremony. Randy hung out with the guys and photographed their comradery and of course I lingered with the girls while last minute lip gloss was applied and dresses were donned. Witnessing the bubbling anticipation for things to get started is one my favorite parts of any wedding day. Hilary's best friend and maid of honor was always close by to aid the blushing bride in any way. The friendships were close and awesome to photograph.
After the ceremony we all hopped in a limo bus and headed out to Greenfield park for bridal party photos. It was perfect weather for outdoor wedding photos. We were able to get some quiet, intimate shots by the lake.
Dan and Hilary's reception was held at the beautiful Merrill Hills in Waukesha. No time was wasted getting into the celebratory spirit! Guests were encouraged to mosey upstairs during the night to where a photo booth was waiting for photo fun.
Delicious food, lively dancing, and smiles galore, the day was a total success!
~Ellen Kirby~